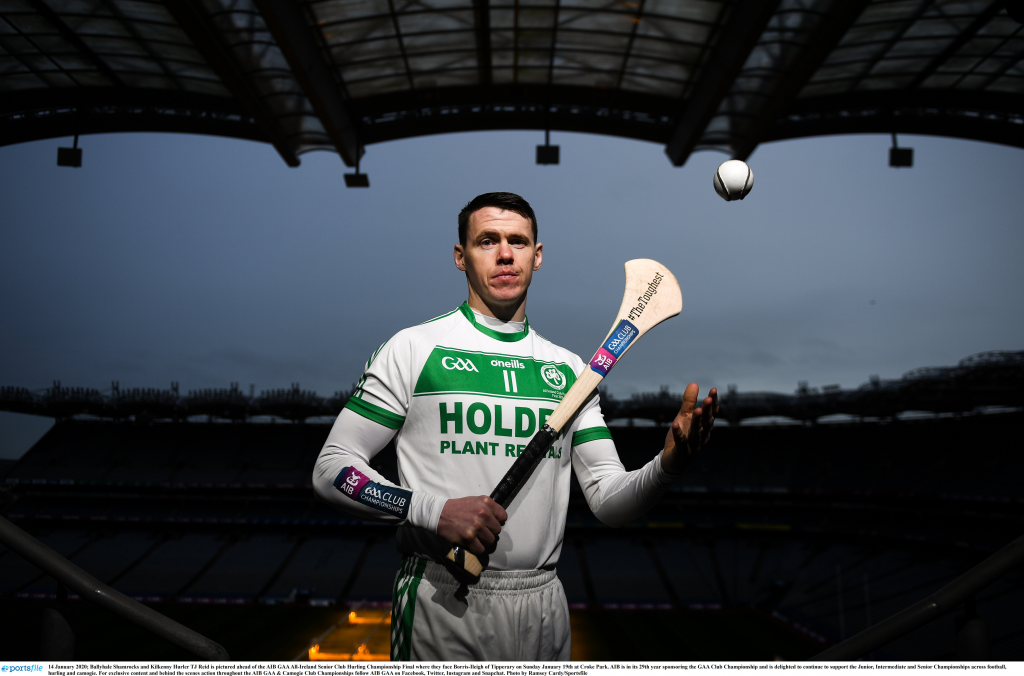 Kilkenny continue their 100% record in the Division 1 National League with a convincing 1-29 to 0-22 victory over Laois.
BY ANDREW MARTIN
It was men against boys at Nowlan Park this afternoon as Kilkenny eased to victory over Laois.
Brian Cody's men never looked like needing to get into second gear as they led from the start. A four-point lead after just six minutes was a clear indicator of what was to come.
Notable performances from Eoin Cody (0-11) and James Bergin (0-5) helped The Cats put the game out of sight.
Kilkenny have now made it four wins from four having sailed through Dublin, Antrim and Wexford in previous weeks.
Although it wasn't all doom and gloom for the Laois faithful. PJ Scully chimed in with a great display, picking up 11 points and looking the most dangerous of his teammates.
Scully's hard work and persistence almost paid off with seven minutes to go, after a blistering run forward.
His shot was driven hard and low into the bottom corner but a fantastic block by Eoin Murphy sent the ball for a '65.
Had luck been on Scully's side, Laois would have chopped the deficit to just four points heading into the closing minutes.
Unfortunately for Scully and Laois, it wasn't to be as Kilkenny stayed in control of the game from start to finish.
A great offensive showing may have overshadowed the organisation and dominance of the Kilkenny backline. Darragh Corcoran put in an assertive performance which earned him man of the match.
"We know ourselves we have a job to do and we just focused on that," said Corcoran post-match.
Corcoran highlighted the need for competition in the squad as a driving factor for the team's performance.
Kilkenny will look to keep their unbeaten run going as the weeks close in on the start of the Championship.
"There's a lot of competition for places," said Corcoran, "but that's the way we have to push ourselves.
"Games are coming thick and fast. We need to hit the ground running, and everyone is getting a game so that's good."
As for Laois, they sit bottom of the division table with zero wins from four games.
📮 Sign up to the OurGame newsletter — a daily email reminder of our latest videos, articles, quizzes and more.
Don't forget to subscribe to the OurGame YouTube page for live streams and more.