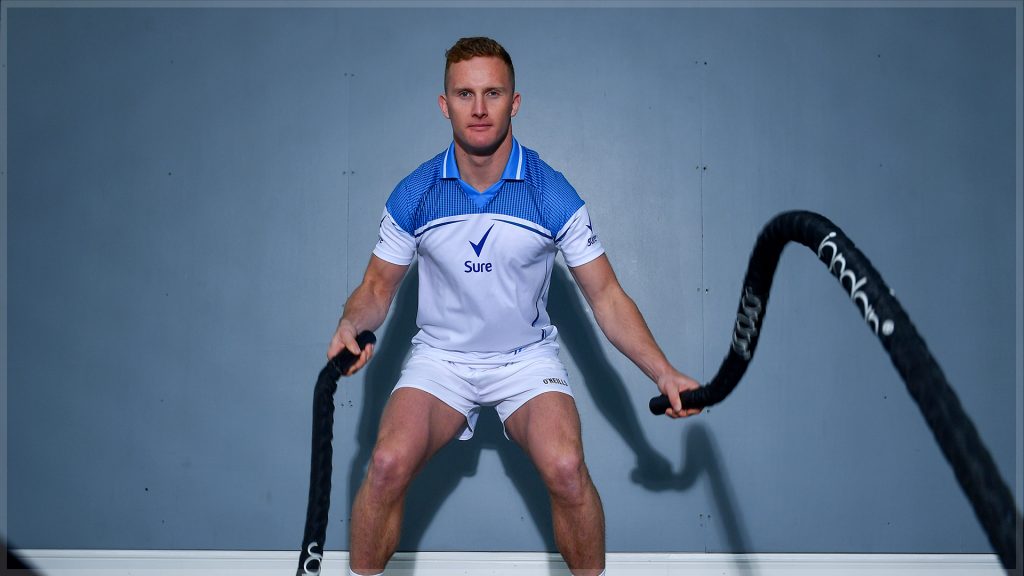 GAA clubs are to begin reopening their indoor facilities — including gyms — from July 5.
BY SHANE STAPLETON
The GAA is to allow club players to once again use indoor facilities in groups of six from July 5.
The Association will review the decision in advance of that date, with a focus on adhering to public health guidelines.
As things stand, indoors facilities such as gyms cannot be used by club members, although players on county panels have special dispensation on an individual basis.
As the GAA has advised to its units in a statement: "this is being advised on the basis of ensuring the risk of an outbreak in a club among your players is minimised."
Gyms that are unaffiliated with GAA clubs across the country were reopened on June 7.
PATREON: Join the OurGame Supporters Club for €5 per month — bonus content includes audio podcasts of the Hurling Show and the Football Show, and archive interviews: https://www.patreon.com/OurGame
Alternatively, if you wish to support OurGame, you can also do so through PayPal: https://paypal.me/SSOurGame
LIVE CLUB FUNDRAISERS: Does your club need to run a fundraiser this year? Let OurGame do it for you with a live show — email Events@OurGame.ie for an information pack 💰💰💰💰
FACEBOOK 📘 https://www.facebook.com/OurGame.ie/
INSTAGRAM 📷 https://www.instagram.com/ourgame.ie/
TWITTER 🐦 https://twitter.com/OurGameHQ
TIKTOK 💃 https://www.tiktok.com/@ourgamehq
WEBSITE 🌍 https://ourgame.ie/
📮 Sign up to the OurGame newsletter — a daily email reminder of our latest videos, articles, quizzes and more – https://ourgame.ie/newsletter/