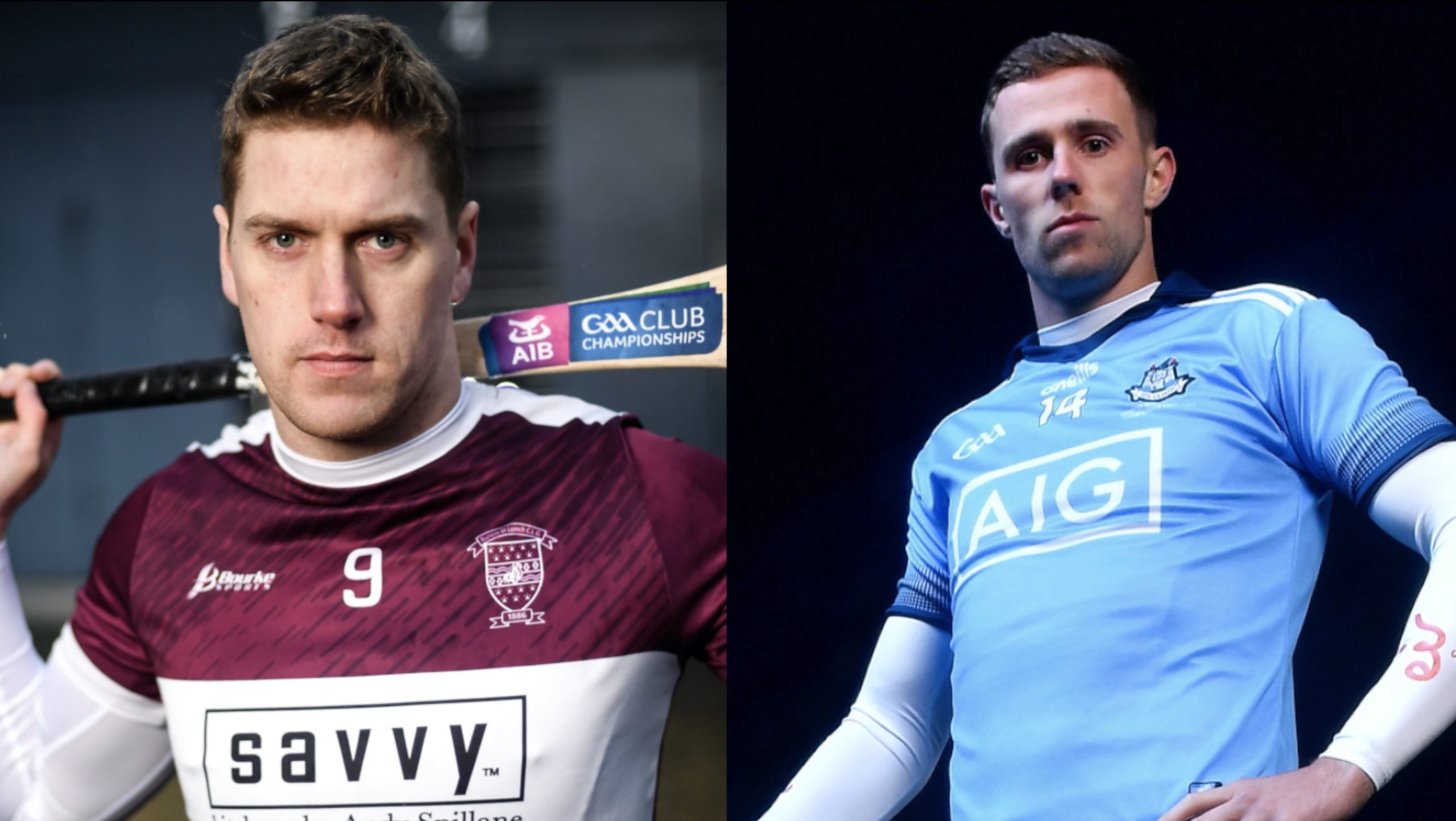 Shane Stapleton feels that inter-county managers should not be allowed dictate that a club championship be run like a blitz, breach training bans, while the 11-week club window should mean 11 weeks.
*Updated at 13:35pm to include Waterford structures
Don't turn club championships into a blitz.
Don't allow inter-county managers to dictate the fortunes of thousands for the sake of the few.
Don't turn off the hosepipe feeding the grassroots of the game, just so the top level can bloom alone.
Clubs have been squeezed for years, and the April window has been ineffective. Liam Griffin this week spoke of apathy being the biggest obstacle to change, and we are seeing it again.
What felt like an initial boost to clubs by bringing them back first feels now like a dry run for the big-bucks experience that is the inter-county season.
By the time the latter begins on October 17, return-to-play protocols will have been honed, lessons will have been learned, and match tickets will be bringing in money.
Had inter-county teams been banned from training collectively until the week before their October 17 return, and measurements (however imperfect) been put in place to report county sides attempting to break it, then club-first would feel more authentic.
The likelihood of no provincial and club All-Ireland championships is already a real body blow, but having county managers pressing for early county finals or even pushing for player access before competitions are finished is a concussive shot.
The majority of us love the inter-county game, but it should not be at all costs. No one can predict the weather but, in general terms, and as explained by Nicky Brennan, it is only into the new year when the storms have lately been hitting. The top pitches in the country can take heavy weather. Why not give the clubs more time?
The horse has bolted on the club window for 2020, and the apathy will set in as more inequities take place.
Still, it is worth remembering why this is such an issue. We so often hear of the challenges facing clubs, of how we need to bring them up to a level where they can compete.
In Dublin, where the system has been four groups of four, the April club month for the past two years has seen many clubs eliminated in either code after just two weeks.
Two-thirds of the four-team groups are played off as early as possible, and a great many teams have their fates sealed long before the final group game is played five months later.
How do you drive on a club side for the rest of the year? How do you keep them pushing to make up the gap with the stronger sides? You will naturally have a drop-off when the main competition is done, as players feel they may as well lean in other directions of their lives.
Those teams fulfilled their hollow final fixture in September of 2019, before playing their next championship game — rumoured to be knockout — in August of 2020.
Half of the teams, and chances are it will be the sides who have struggled before, will again be eliminated at breakneck speed. In many cases, as we saw in 2019, they will be on the end of trimmings.
How does this help develop clubs, giving them so few games in which to improve in such condensed periods? 
Compare that to the amount of time together Corofin, Ballyhale Shamrocks, St Vincent's, Ballygunner, Kilcoo, Na Piarsaigh, Slaughtneil, Cuala and others have had collectively in recent years. You grow stronger the more you play together, as is the case in all sports across the board.
Waterford have just released a revised championship structure, one where all teams get a minimum of two games, but where the hurling is run off inside 30 days in August. Not only that, but the football final date (TBC) is pencilled in for ten days before the start of the inter-county season.
Revised @WaterfordGAA championship has been released pic.twitter.com/6o5mxdXvhu

— Kilrossanty GAA (@KilrossantyGAA) June 10, 2020
So the idea that certain county championships will be run off as a blitz is damning many clubs to another year of regression. It's telling players who do not have time on their side that it's tough luck, and convincing others sitting on the fence that this is not worth it.
It feels like an insult to years of sporting dedication that you are guaranteed no more than one championship game. A little hamstring tweak could deny you even that much.
Concessions have to be made across the board this year, and everyone understands why. To know that some inter-county managers will have club championships run off promptly to allow them more time for the inter-county season stings, as it does that the September 14 date was pencilled in with such shortsightedness.
We already know that inter-county managers are going to break protocol and look for their players before then, because that's simply the situation that has been allowed to evolve over the years. More sessions to bill for, dare we suggest.
Standardised county championships structures should have been brought in across the island many years ago. Get everyone on the same footing. Kilkenny club hurlers know they will have at least three championship games this year, whereas others others will have one. Disparity is no friend of a sport, and even moreso when it's a way of life.
The dual issue is an awkward one, particularly in parishes where you might see both codes comprise the same players. The GAA must set up fixture guidelines for single and dual sport counties, and completely ban collective inter-county training and interference during these windows.
Inter-county managers have a huge voice, and it's time they were listened to less. Much like with the Gaelic Players Association (GPA) pressing for more funds, they should be asked how does this help the game at large? Every player matters, not just those at the top, and a rising tide shouldn't cherry-pick the boats it is lifting.
What of the club grades beneath senior level, will their seasons be run off in knockout format just because of a tiny few inter-county players operating at this level? Will there be meaningful club leagues to run concurrently with the inter-county campaign of 2020?
The association must press counties into finding ways to give players and clubs the best chance of finding growth and satisfaction from a trying year.
Make it as meaningful as it can be, and make as many decisions in the interest of serving the many ahead of the chosen few.
📮 Sign up to the OurGame newsletter — a daily email reminder of our latest videos, articles, quizzes and more.
Don't forget to subscribe to the OurGame YouTube page for live streams and more.