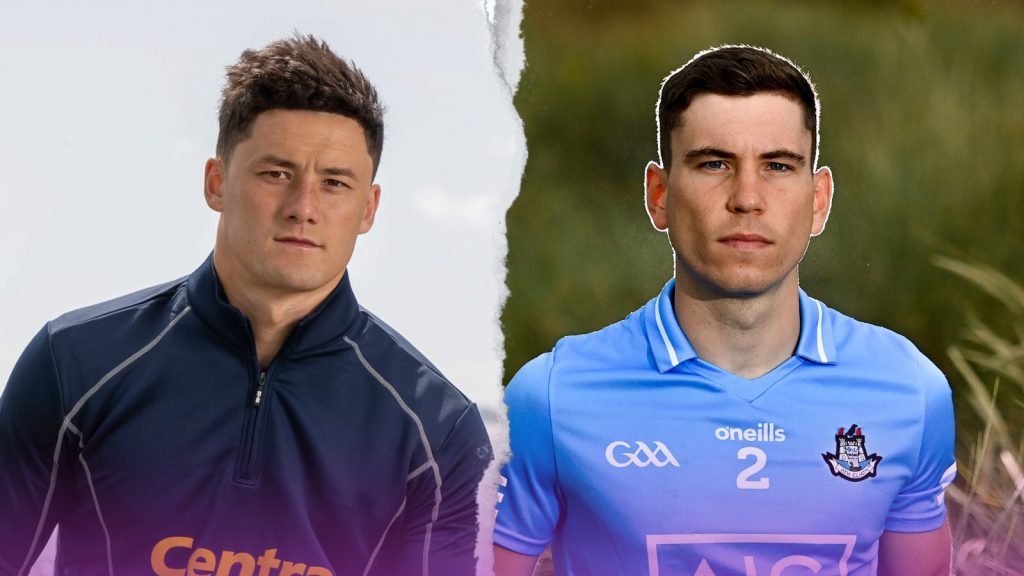 Shane Stapleton reflects on the Leinster SHC clash between Dublin and Wexford at Croke Park.
Dublin 1-22 Wexford 0-23
Donal Burke hit what proved an unlucky 13 points for Wexford as Dublin dug out a huge Leinster SHC win at Croke Park.
Was the venue an advantage to the Model County, who would apparently enjoy the more open plains of Croke Park ahead of Parnell?
A return of 19 wides to Dublin's six in a game decided by two points suggests this was a misnomer, and the accuracy of Na Fianna man Burke proved decisive.
This game was tight all the way to the last, and the misfiring free-taking of Lee Chin — who of course carried a shoulder injury into the game — certainly hurt the visitors' chances.
Referee Thomas Walsh had a good game overall, but certainly seemed to give at least four harsh decisions against the Dubs late on — with Burke and Danny Sutcliffe both done for overcarrying while clearly being fouled.
Kevin Foley had a great chance to hit the net late on but goalkeeper Sean Brennan narrowed the angle, while the Cuala stopped also produced a brilliant save from Cathal Dunbar just after the hour mark.
Darragh Egan knows his side's chances of progression from Leinster now hang by a thread, and victory against Kilkenny looks to be a necessity at this stage.
Chin seemed to aggravate his shoulder issue late on when Eoghan O'Donnell brilliantly won a key 50-50 between them, while Liam Ryan was also unable to finish the game.
Micheal Donoghue will be thrilled at winning such a huge clash of the two teams vying for the third position in Leinster, and even more impressive was eking it out when the tide was against them.
The first half at times felt like two teams mirroring each other. A spare man looked to limit goal opportunities at either end, though each side fashioned a chance each for a green flag.
Dublin's was a fortuitous one as Donal Burke's long-range free dropped short for Cian O'Sullivan to flick home, though Wexford will be disgusted that the St Brigid's attacker wasn't held further out from goalkeeper James Lawlor.
Dunbar had a brilliant chance three minutes beforehand and while he managed to drill a powerful shot at the target from close range, it ricocheted over the bar beyond a helpless Brennan.
Otherwise, it was frees, shots from distances, and long deliveries into outnumbered forwards.
Dublin were allowed to work short restarts up the field but too often they passed up the opportunity to send it low to the corners for O'Sullivan and Alex Considine, and instead it was hoisted up to be broken by the defenders.
With Liam Ryan needing a heavy bandage placed on his left leg during the first half, it was all the more reason to send in low diagonals rather than the straight, high, back's ball.
Early on, the Dubs did get joy through the lower route, but eventually they resorted to route one, which was strange as their running game had also been drawing fouls from which Burke profited.
Ronan Hayes went off injured after just seven minutes with a hamstring injury that may end his inter-county season, and the absence of the Kilmacud man is a further blow to an attacking division that has regularly looked rather blunt.
The O'Connor brothers — Rory and Jack — hit some nice scores to keep the Model County in the conversation, while Lee Chin weaved pretty patterns at times to create more chances.
The Dubs led by 1-9 to 0-10 at the interval and while they always seemed to have the Models at arm's length, their win came by the skin of their teeth. A tough win, but a deserved one for the slightly more clinical team.