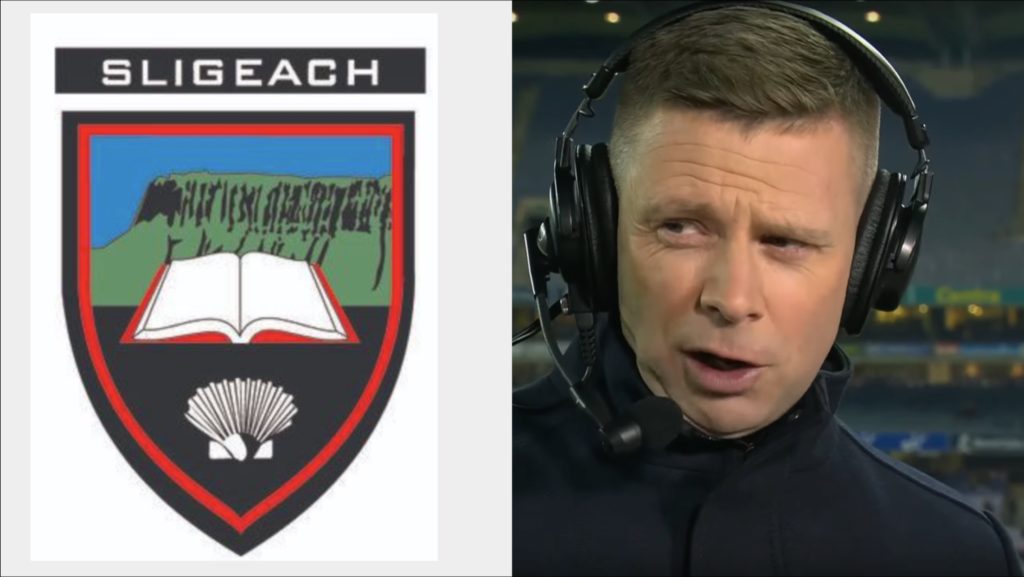 Former Kerry footballer Tomas O Se insists that Sligo should have fulfilled their Connacht SFC clash "if at all possible" and has questioned the motives of some "weaker counties".
Tomas O Se has questioned why weaker counties seem to be having the biggest issues with fulfilling fixtures.
The former Kerry footballer took to Twitter to voice his concerns after Sligo last night pulled out of Saturday's Connacht SFC clash with Galway.
The Yeats County were left reeling by seven positive Covid-19 cases on Monday, and with more set to follow, the county board and relevant stakeholders agreed to offer the game to the Tribesmen.
The GAA have left no provision for refixing games until later in the championship so, with no back door, it amounts to Sligo pulling out of the championship.
The Connacht side are currently operating in Division Four of the National Football League, and finished in third-last overall — ahead of London and Waterford.
O Se points to other issues seen counties such as Fermanagh and Leitrim, and wonders why areas with bigger populations are not seeing the same problems with their teams.
Division One Galway were heavy favourites to win the game, and will now progress directly to the Connacht final where they will meet the winners of Mayo v Roscommon.
"Very disappointing Sligo have pulled out of the championship," O Se tweeted.
"I'd love to know the exact situation that has led to this.
"Is it 11 players or more? Leitrim and Longford have had issues. We never found out the exact details of (the) Leitrim situation.
"Fermanagh, who had 18 players missing, fulfilled their (league) fixture in Ennis so it can be done.
"I'm not down-playing the seriousness of this but the integrity of the competition is being questioned now.
"Galway have been thrown into an awful situation now. Potentially three games to win an All-Ireland?? (Whereas by comparison, it can take up to) three to four games to get out of Ulster!
"Why is it all weaker counties that seem to be in bother with this? Does it suit them?
"Dublin/Cork/Limerick huge populations not a geek? Either they are lying or the other counties are really unlucky.
"I think this is very disappointing. This fixture should have been fulfilled if at all possible."
Sligo GAA last night tweeted out a statement that the fixture was "impossible" for them to fulfil.
📮 Sign up to the OurGame newsletter — a daily email reminder of our latest videos, articles, quizzes and more.
Don't forget to subscribe to the OurGame YouTube page for live streams and more.