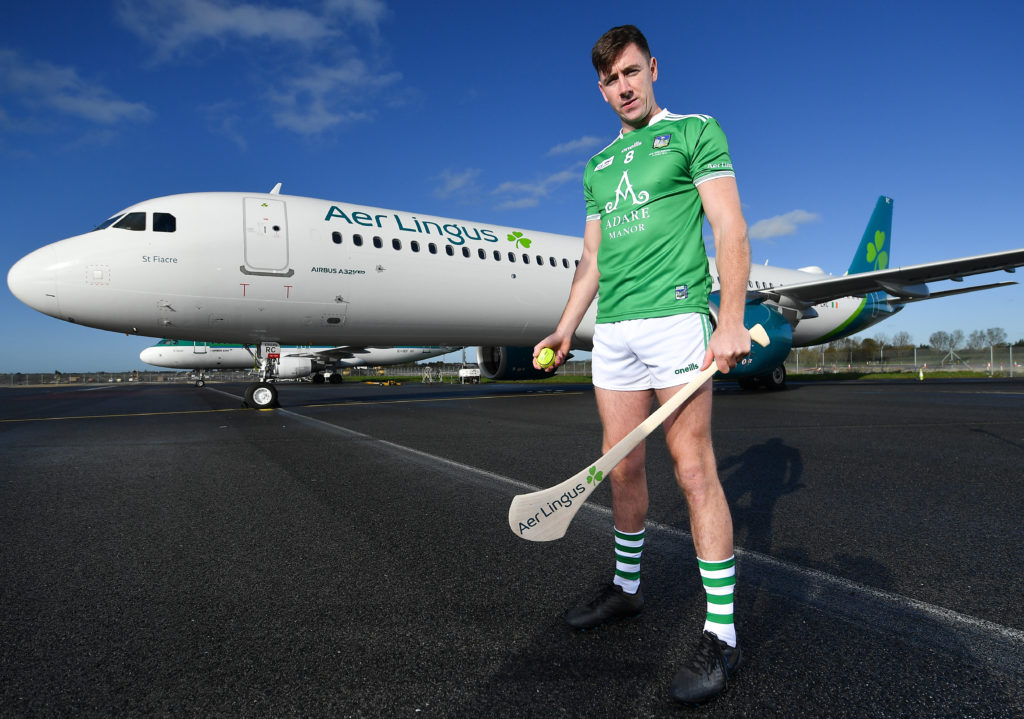 Shane Stapleton takes a look at the order of merit in the small ball game with thefirst Hurling Power Rankings of 2020.
1. Limerick
Few teams are as equipped for hurling in all seasons as John Kiely's Treaty.
Should late October, November and December prove to be unseasonably clement, they have the skill-set to make the ball talk. But if the rain comes in as expected, they have shown this past spring — when conditions were wretched — that they can play short, snappy summer hurling anyway. A team for all seasons, with the heft to drive most opposition out of their way.
We know they have quality beyond the first 15, though of course they may still run into trouble if any of Declan Hannon, Cian Lynch or Aaron Gillane are unavailable for any reason. When it comes down to it, the depth of the panel is always dependent on how influential your core players are. It is easier to drop different pawns into the team when your strongest pieces tend to have you on the front foot. This is where the retirement through injury of Shane Dowling may prove costly, as he provided something different.
They may have won the 2018 All-Ireland but no team is without flaws. Clare — who they will meet firstly in a Munster quarter-final that doubles up as a league final — beat them by 11 points in their provincial group game two years ago.
They had to come back from the brink to beat Cork in the All-Ireland semi-final that same season, and just fell across the line against Galway in the final. In 2019, Kilkenny caught them cold in the opening 20 minutes and ultimately hung on.
The point is that they are no more infallible than other tops teams, and have an incredibly tough draw as the road ahead features Clare, Tipperary and Cork/Waterford in Munster alone.
No team comes close to the Treaty when it comes to consistency, however. In terms of ball-winners across the middle eight, tigerish defenders who are comfortable on the ground and in the air, and an array of dangerous forwards, they are a nose ahead.