Amid the huge hurling matches that are coming up this weekend, some key match-ups may go a long way to deciding the results.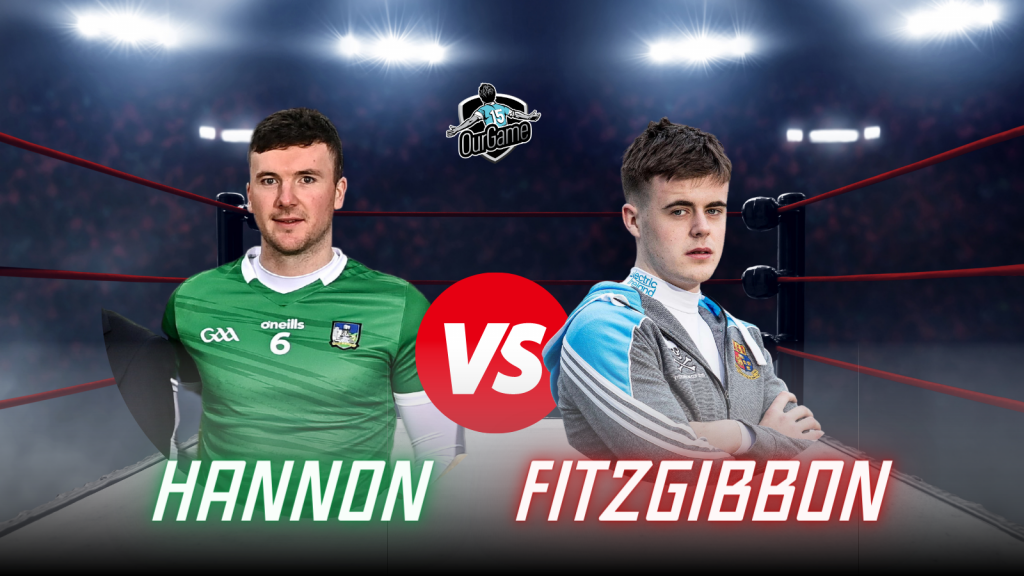 Limerick v Cork, TUS Gaelic Grounds, Sunday 4pm
Darragh Fitzgibbon v Declan Hannon
Should Fitzgibbon get himself in positions to run at Hannon throughout this do-or-die clash at the Gaelic Grounds, it will be a sure sign that Cork are troubling Limerick.
Without question, Hannon looked rather human for much of last Sunday's draw with Tipperary — mixing both the good and the bad throughout, ranging from positive forward drives to simple mistakes.
Tipperary's high-pressure game forced the Treaty into plenty of errors and their defence did show signs of creaking.
Should that happen this time, there are few better ball-carriers in the game to profit than Fitzgibbon.
Brilliant against Waterford, poor at home to Tipp, and good at times in Ennis, this could be day to announce himself as a true leader of the Rebels.
Should Hannon cruise about the pitch and dictate play for much of the afternoon, it will be Limerick's day.
Click below to see the next page