Shane Stapleton analyses the relationship between Cork and Limerick, the roles of Pat Ryan and John Kiely, and being loyal to an ageing guard.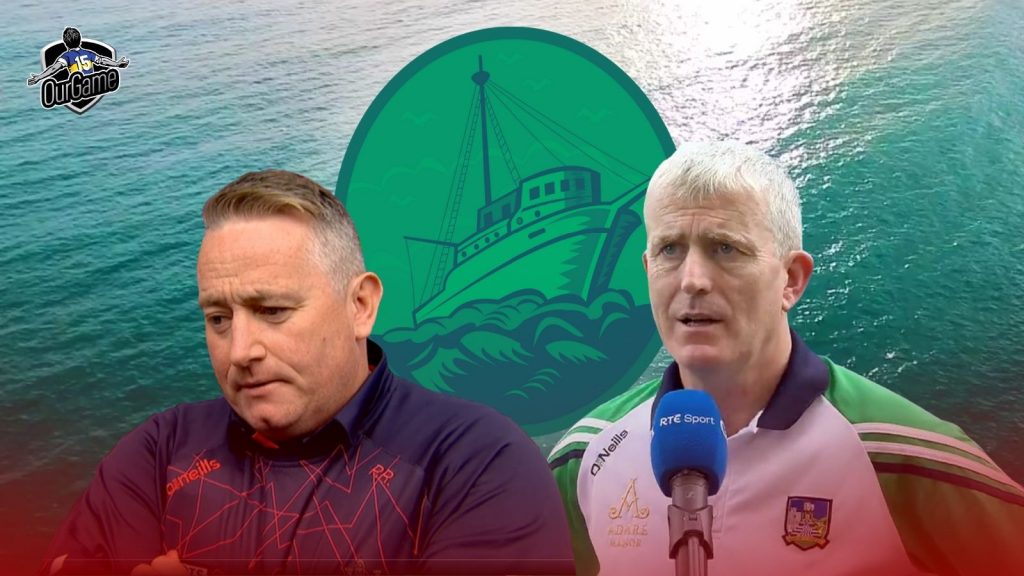 Just as you start to believe in Cork and think they can deliver, they let you down.
It's been that way for so many seasons since last they won an All-Ireland title in 2005, and here were are again.
A fork in the road, win or go home, and an opportunity to eliminate the dominant force of Limerick.
The Rebels have dismissed Waterford in impressive fashion, drew with a resurgent Tipperary, and last week came from eight behind to only lose at the death to Clare.
The results have been a mixed bag, and you could extend that patchiness to how they have played within games, but it feels as if something might be stirring in Pat Ryan's first season.
The issue is: we've been here before. In 2021, Cork pushed Limerick in a Munster championship clash for long spells, missed a penalty, and along the path even seemed to have found a way to tie down Cian Lynch.
Months later, they were humiliated to the tune of 16 points in the All-Ireland final, with the Patrickswell man lording it in Ger Millerick's absence.
Fast-forward to the league of 2022 when the teams met at the Gaelic Grounds. The Rebels ran straight down the throat of the Treaty defence time after time, winning at a canter.
Having coughed up more than 60 scoring chances in the All-Ireland final, that number was halved, and ground seemed to have been made up.
Just a couple of months later, in front of an expectant home crowd, Cork got a goal just moments into the game — it was a chance to change the narrative. Instead, it was meltdown 2.0 and the murmuring of the crowd as the second half dragged on spoke of fresh humiliation.
It feels as if Cork have been bringing through fresh batches of talent for years, and yet last Sunday against Cork three of their starting forwards had a combined age of 97 years in Conor Lehane, Patrick Horgan and Seamus Harnedy.
The latter duo played the entire 70+ minutes against The Banner and it would be a huge ask to do the same away to Limerick with so little time for recovery. Chances are that they will have to, but will they play in fits and starts as they did in Ennis?
Horgan and Harnedy were brilliant early on, then lost a sight of 50-50 ball due to the pace of Adam Hogan and Rory Hayes, and yet still impacted the game in meaningful ways later on.
This Limerick team are on the brink, and it is energy that may ultimately bring the house down. If it can be brought down, of course.
Should Cork not find the balance between legs and brains, they may find themselves incapable of creating a platform on which a result can be found.
The Ship of Theseus, or Theseus' Paradox, is a well-known and often-pondered thought experiment in philosophy. The paradox asks if, while on a journey, Theseus eventually replaced every board in his ship with a new one, then would he still be sailing on the same ship?
To flip that on its head, John Kiely has retained effectively the same planks since first claiming the All-Ireland title as manager in 2018.
Sixteen of the players who started or came on in that win over Galway played featured against Tipperary this past weekend. Had Sean Finn not torn his cruciate, it would have been 17.
During their reign as All-Ireland champions across four of the past five seasons, they have looked nigh-on invincible at times.
Click below to read the rest of the article